Fall Activities to Enjoy with Your Dog + Our Fall Collection Sale
Fall Activities to Enjoy with Your Dog + Our Fall Collection Sale
Who doesn't love fall? A break from the heat and sweat of summer, beautiful mornings, changing colors, there's something in fall for everyone, but especially for your dog. The fall is a great season to take your dog along on some new activities. The summer for dogs can be tough, with hot asphalt (a worry for their paws), and the necessity of having water constantly ready to keep them cooled down. The winter brings its own concerns as well. But fall, well, fall is just about the perfect season for you and your sweet pup to enjoy together.
Below are few activities for you and your pup to enjoy this fall season.

Go Hiking with Your Dog
Take advantage of the ability to exercise with your dog without worrying about them overheating! A hike gives them a great chance to exercise. Research has shown that walking for even just 30 minutes can improve your circulation, improve your overall mood, and even help you to sleep better. For your dog, it's a place full of new smells and a good way to stretch their legs. Be hike ready and keep your dog safe and secure with this Climber's Dog Leash.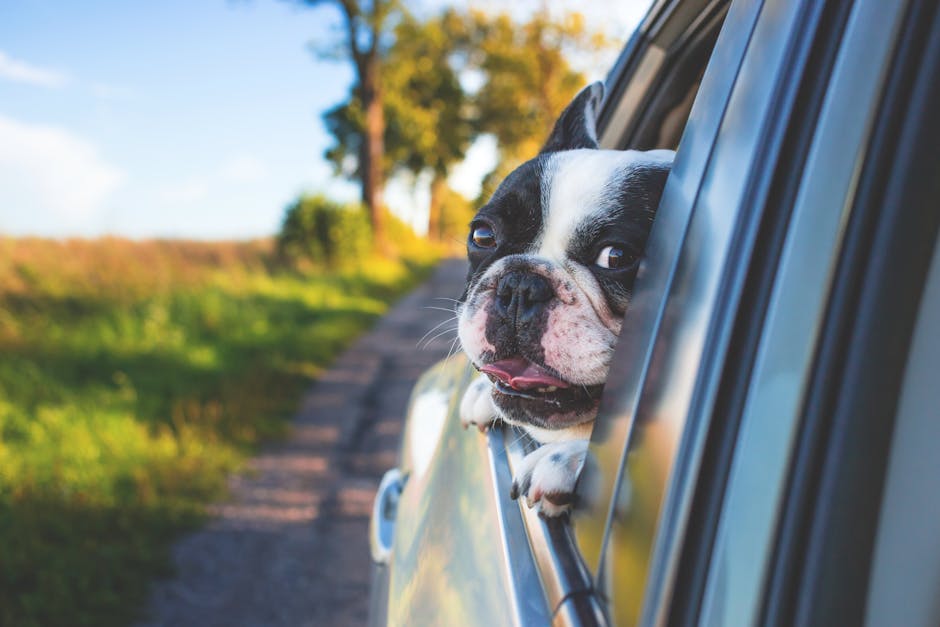 Go on Scenic Drives
What dog doesn't love a drive? One of the best perks of the fall is taking in the changing colors and beautiful scenery. Drives offer major relaxation and de-stressing benefits, making this the perfect experience for both you and your pet.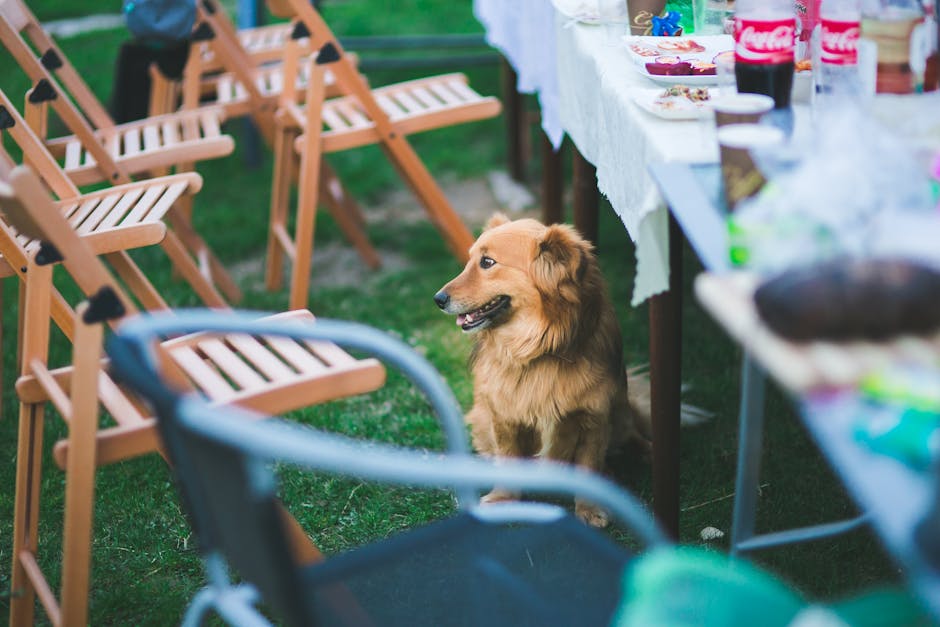 Attend Dog Friendly Events
You'd be surprised at how many events are going dog friendly, if you haven't noticed this trend already. From happy hours that offer treats for your dog, dog friendly ice cream, and parades that welcome dog entrants, there is a huge variety of events in different areas to choose from. And one more thing... with the fall comes the cool weather making participating in local community events a little more enjoyable.
Pumpkin/Apple Picking
Use your dog's nose to help lead you through a corn maze by including your pet in this quintessential fall tradition. Pumpkin patches are a great place to take family photos, and your dog is sure to love walking through with you. Better yet, accessorize your pup with our Fall Leaves Bandana for an extra shot of picture-worthy cuteness.
As you enjoy the season with your dog, keep an eye out for our BIG OFFERINGS coming up for Black Friday and Cyber Monday! We have huge deals coming your way so don't forget to mark your calendar now so you don't miss out!
Ready to start saving right now? Take advantage of our Fall Collection Sale launching November 11-13th, 2018! Products in our Fall Collection and Outdoor Gear will be 15% off!
Sign up for our e-newsletter below to get the exclusive insights to our best deals right in your inbox!